Ep 17 – 31 May 2017 – ..Fight the rules.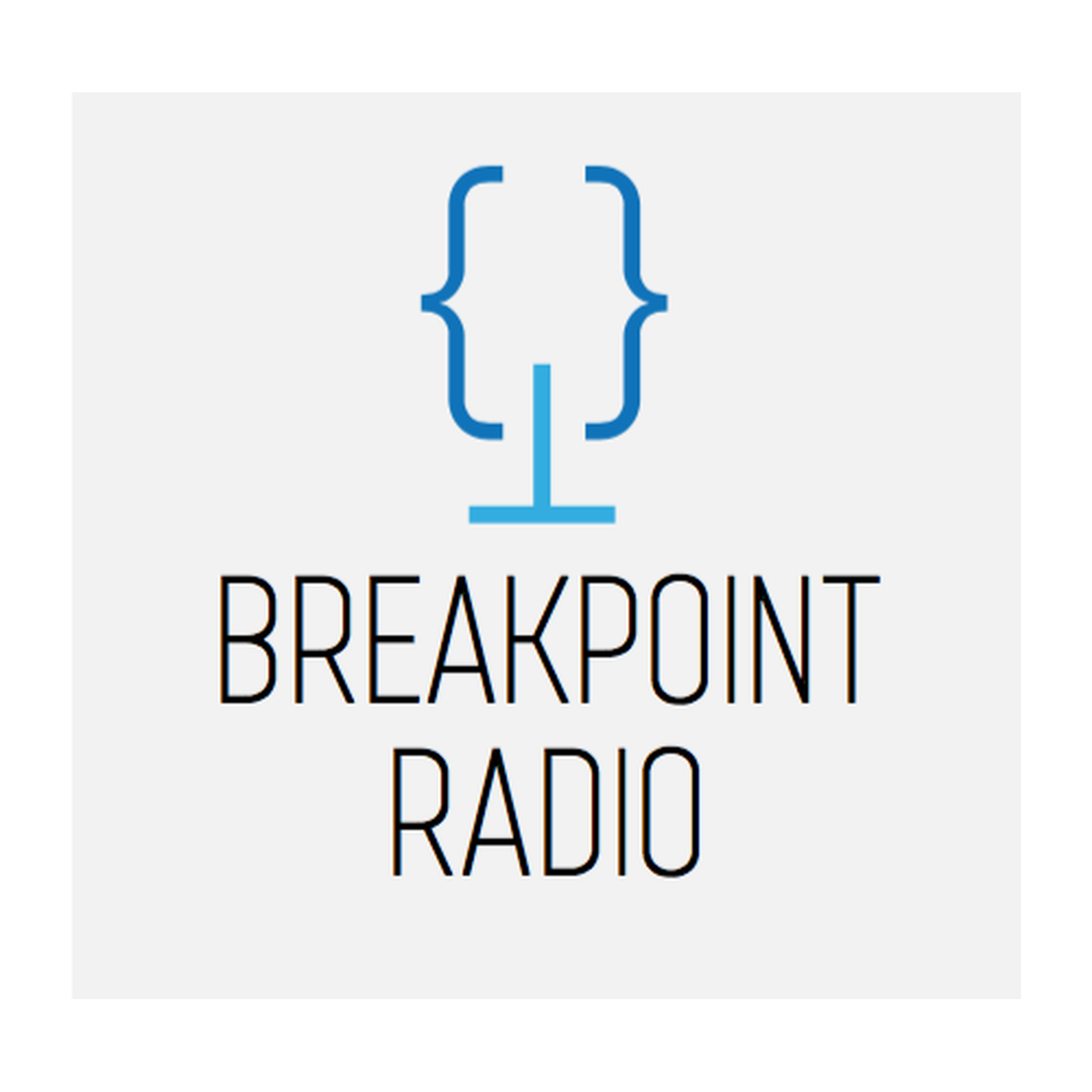 Breakpoint Radio... techie brekkie and chat
http://ashleyannlaz.com/?p=1385 In this episode we talk about… Developers as the new Kingmakers, inclusiveness and diversity in tech, voice interfaces, Google IO and more! Food from Starbucks, Chancery Lane.
here Where bytes and bites collide.