Ep 9 – 22 Dec 2016 – ..The naughty Xmas elves have taken over !!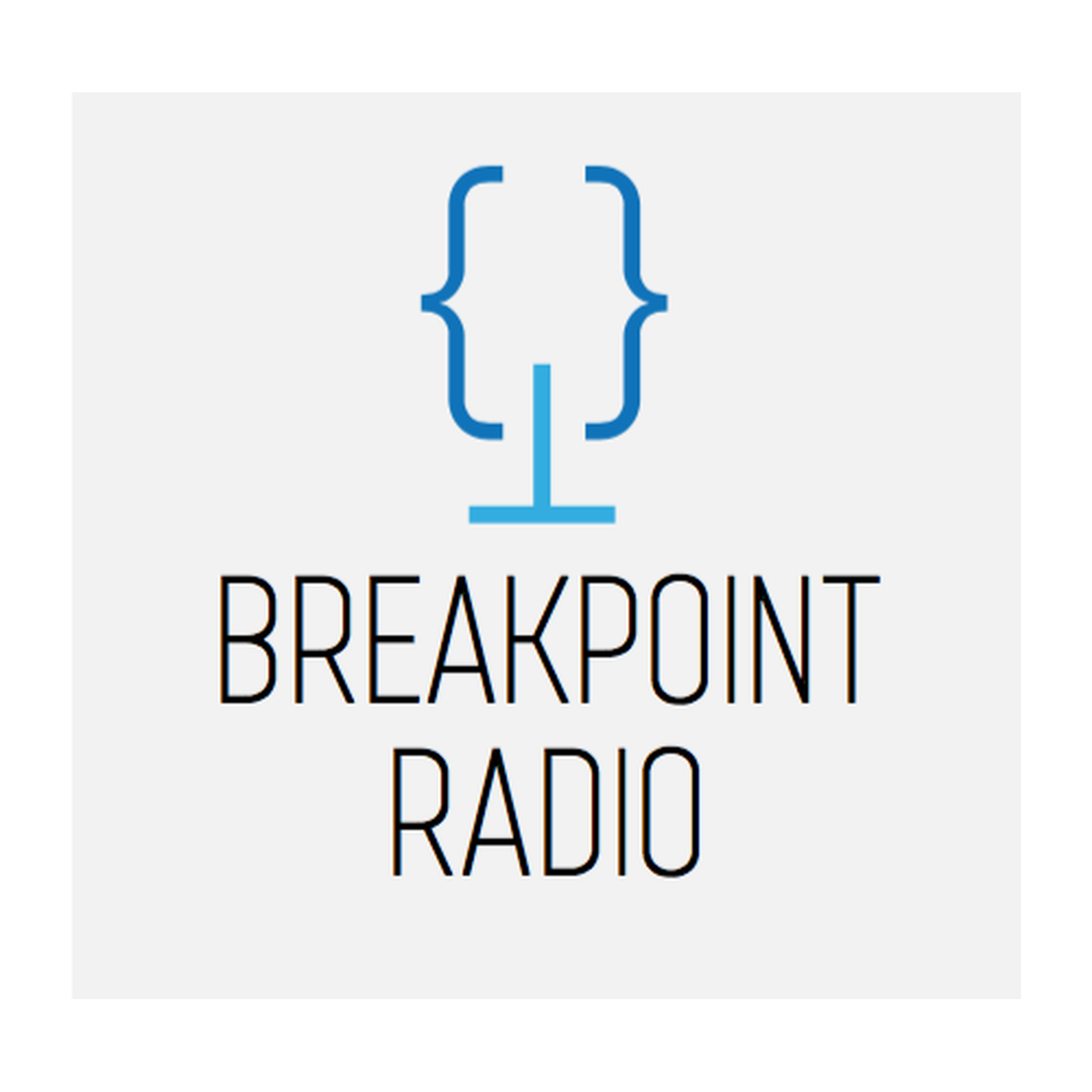 Breakpoint Radio... techie brekkie and chat
Sadly, no recording this time due to various (mainly tech) issues. Site is up to date with links on: AWS, bacon, deep learning, DI, docker, drone, Grafter, IoT, morning paper, netflix, nyan cat, Play, pony lang, sbt, Scala Exchange, serverless, Shapeless, UK region, Zalando. Happy Xmas, New Year and Best for 2017 all!
Where bytes and bites collide